Eco-friendly Athens Area Pressure Washing & Soft Wash Company
Sweetwater Softwash, LLC Is proud to provide Athens homeowners and business owners with professional pressure washing. We provide nothing but excellence when it comes to customer satisfaction, trustworthiness, and integrity.
Our pressure washing services are sure to give you outstanding results in no time. Even though we are quick, we make sure to pay heavy attention to detail to give you the most thorough cleaning possible.
Our talented team is thoroughly trained and ready to take on your next pressure washing project. Give us a call at 470-902-5854 to learn more about the expert services we offer to Athens and beyond.
Learn More About Us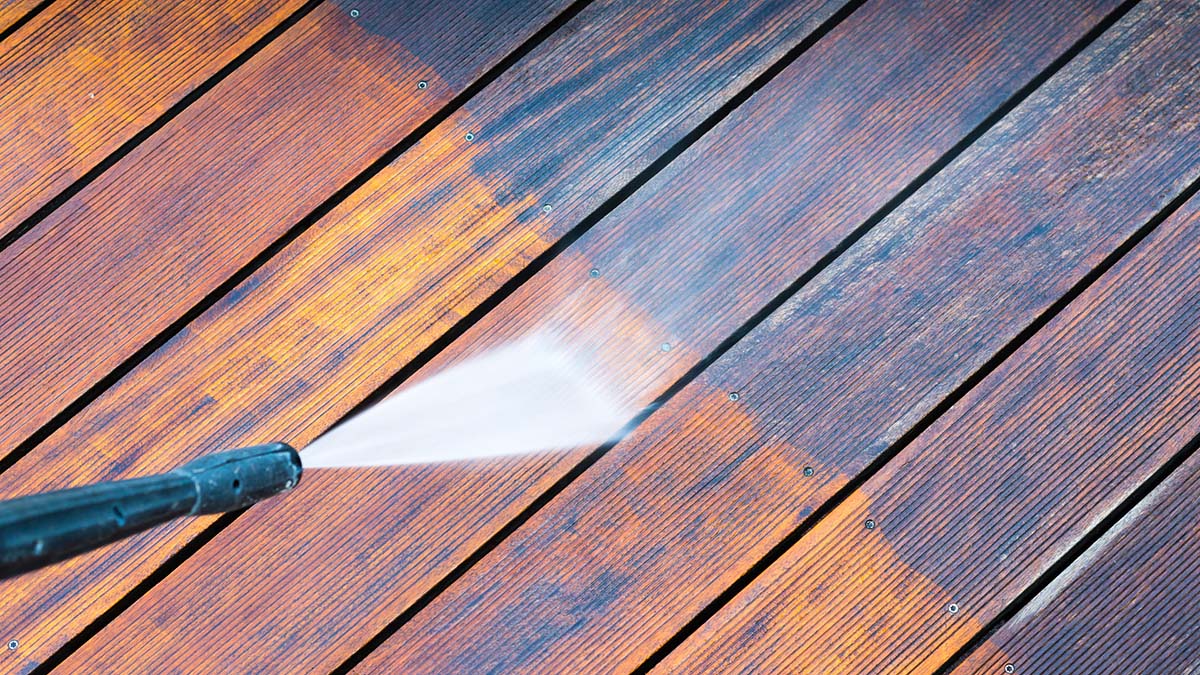 What is Soft Washing?
Here at Sweetwater Softwash, LLC, we offer a variety of services catered to residential and commercial properties. However, regular pressure washing won't give you the best results for each exterior surface you use it on. Instead, we utilize a method of cleaning called soft washing.
Soft washing is similar to pressure washing, but the main difference is the water pressure. Soft washing uses a lower pressure along with environmentally friendly cleaning supplies to safely and thoroughly treat your exterior.
The reason soft washing is so beneficial is that normal pressure washing equipment and settings can actually damage your property. Certain areas of your home and business, such as your roof, siding, and other surfaces, are more fragile. Count on Sweetwater Softwash, LLC to know all the best techniques and applications for safer, healthier, and more appealing exteriors in Athens.
Get a Free Estimate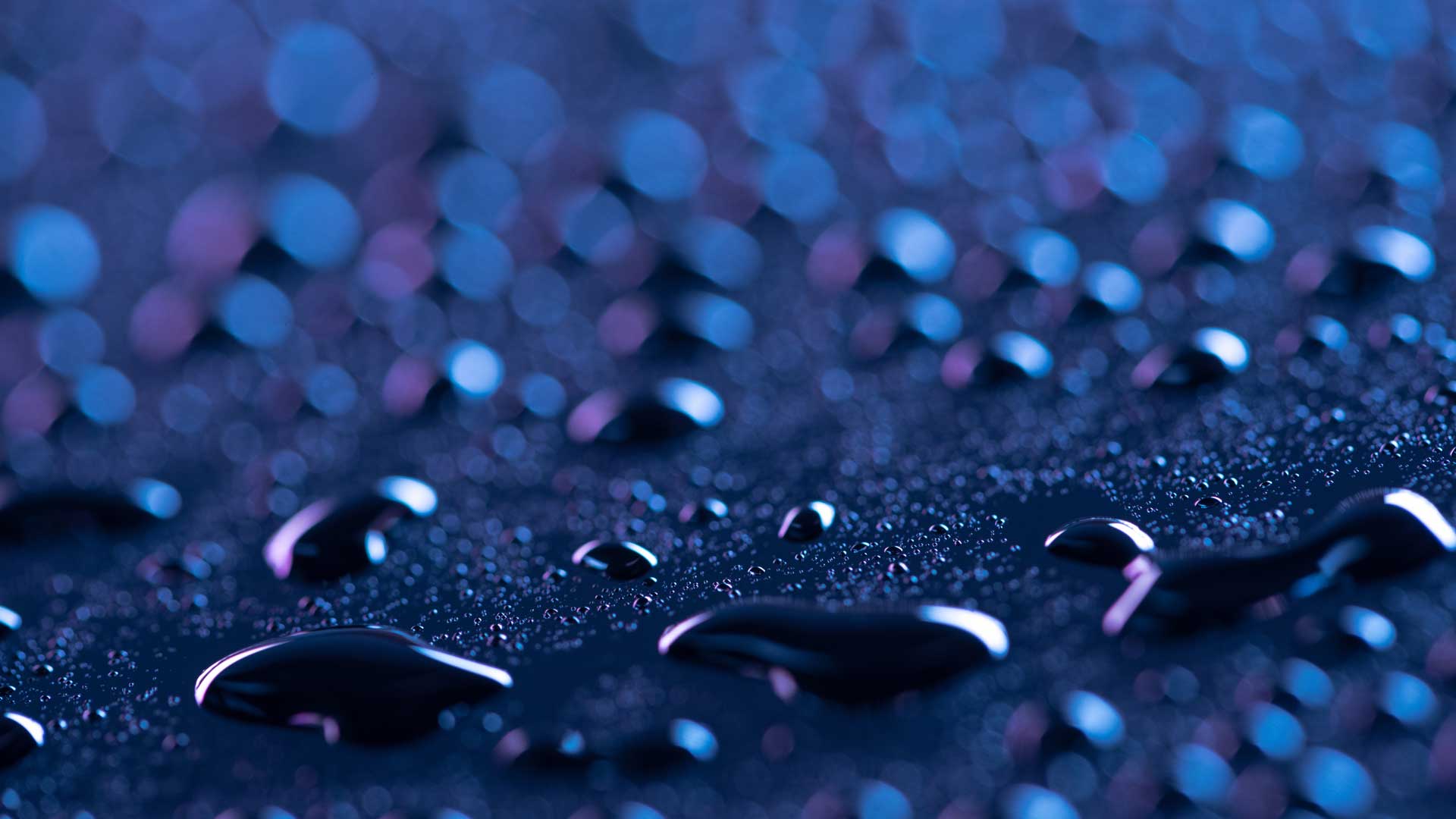 Residential Exterior Cleaning Services
Give your Athens property a revitalized feel with our incredible pressure washing services. Residential pressure washing creates a clean, healthy, and safe exterior for you and your loved ones.
Remove harmful bacteria and unsightly growth by hiring us for your exterior cleaning needs. Professional pressure washing will allow you to enjoy your Athens property to the fullest.
Our Residential Services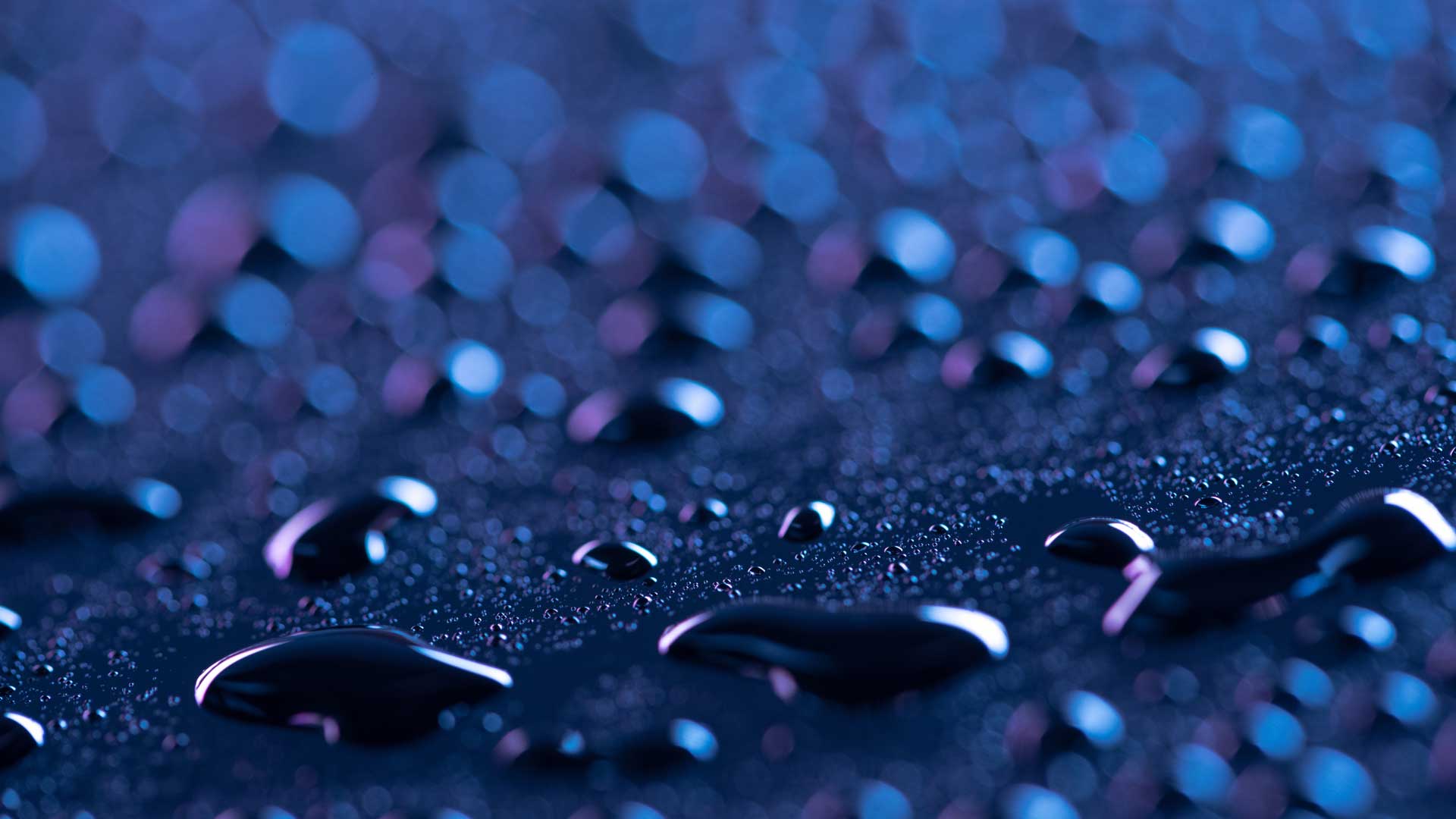 Commercial Exterior Cleaning Services
If you want an eye-catching, professionally cleaned exterior, count on us. Our expert commercial pressure washing services are sure to give your Athens property the thorough cleaning that it deserves.
Commercial pressure washing is the best option if you want to quickly and effectively improve your business. Exteriors free of dirt, grime, and other debris will give potential customers a great first impression!
Our Commercial Services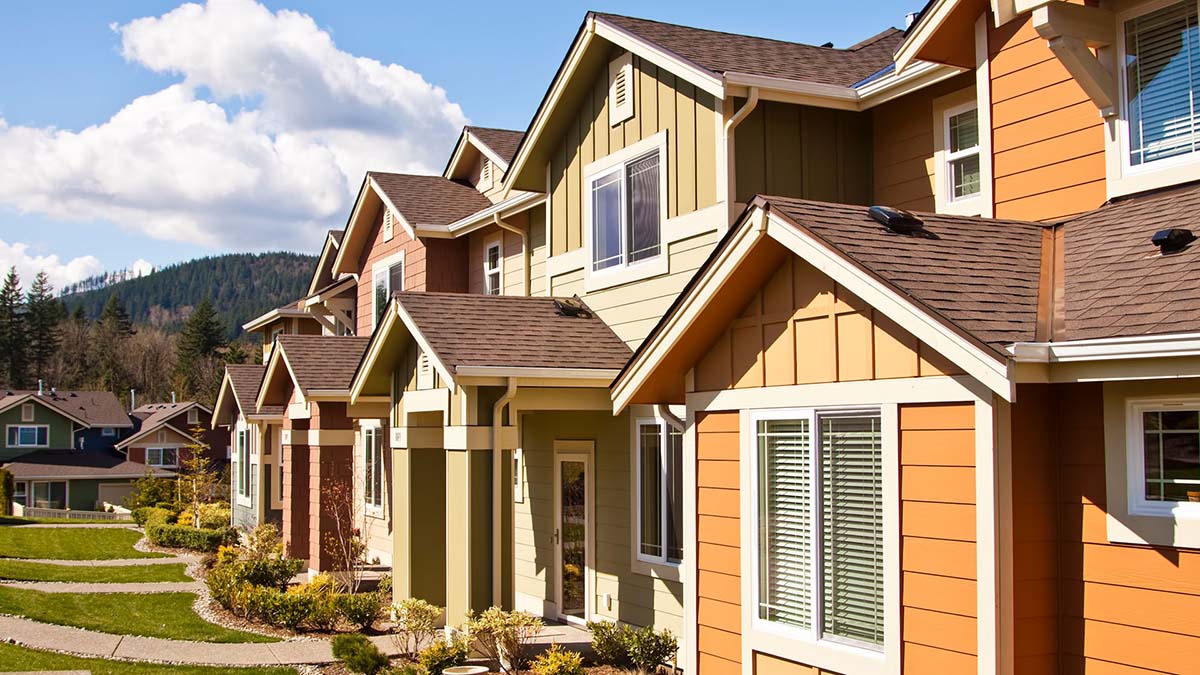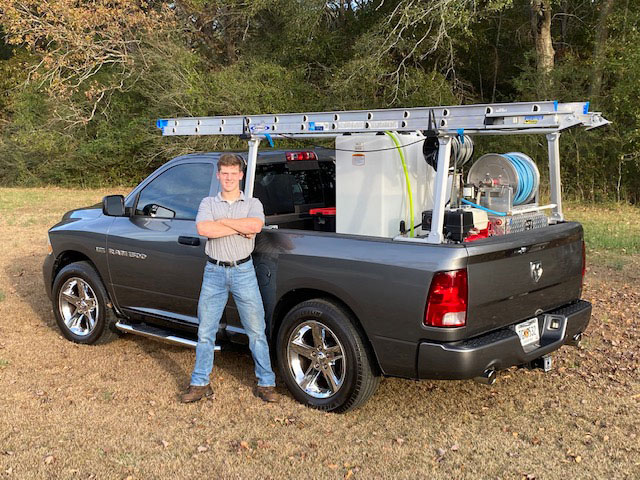 Why Your Neighbors Trust
Sweetwater Softwash, LLC
Finding a trustworthy and reliable pressure washing company for your exterior cleaning needs is easy when you consider Sweetwater Softwash, LLC. We offer high-quality residential services along with competitive pricing.
As they say, the proof is in the pudding. We guarantee to give you an incredible clean you can be proud of. When you look at your Athens home, be proud of its appearance by hiring us for professional pressure washing.
Pressure washing isn't always bout appearances. On top of an instant boost to curb appeal, your property will also benefit from a cleaner and healthier environment. See why our locals trust us with their homes by calling 470-902-5854 and getting started today!
Contact Us Today!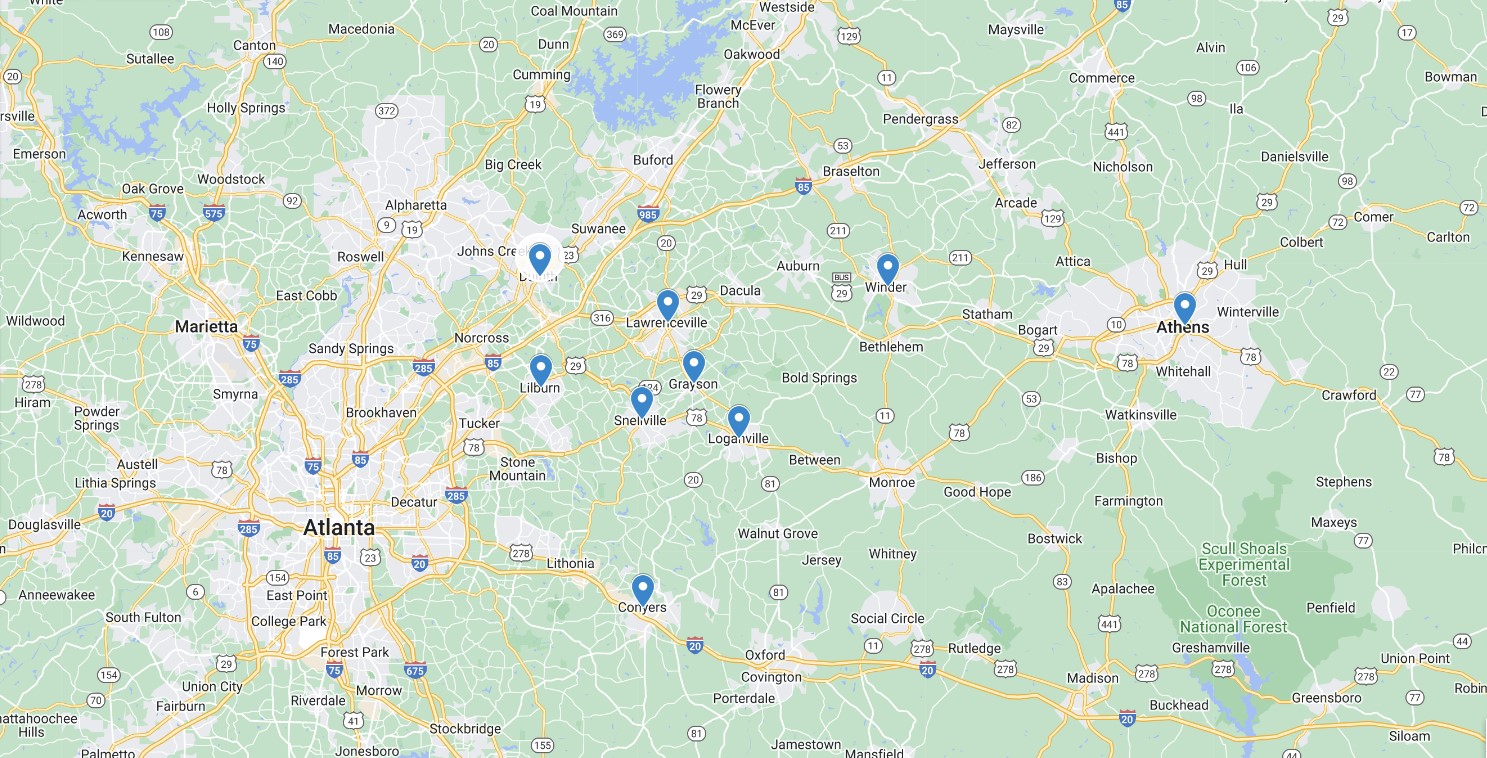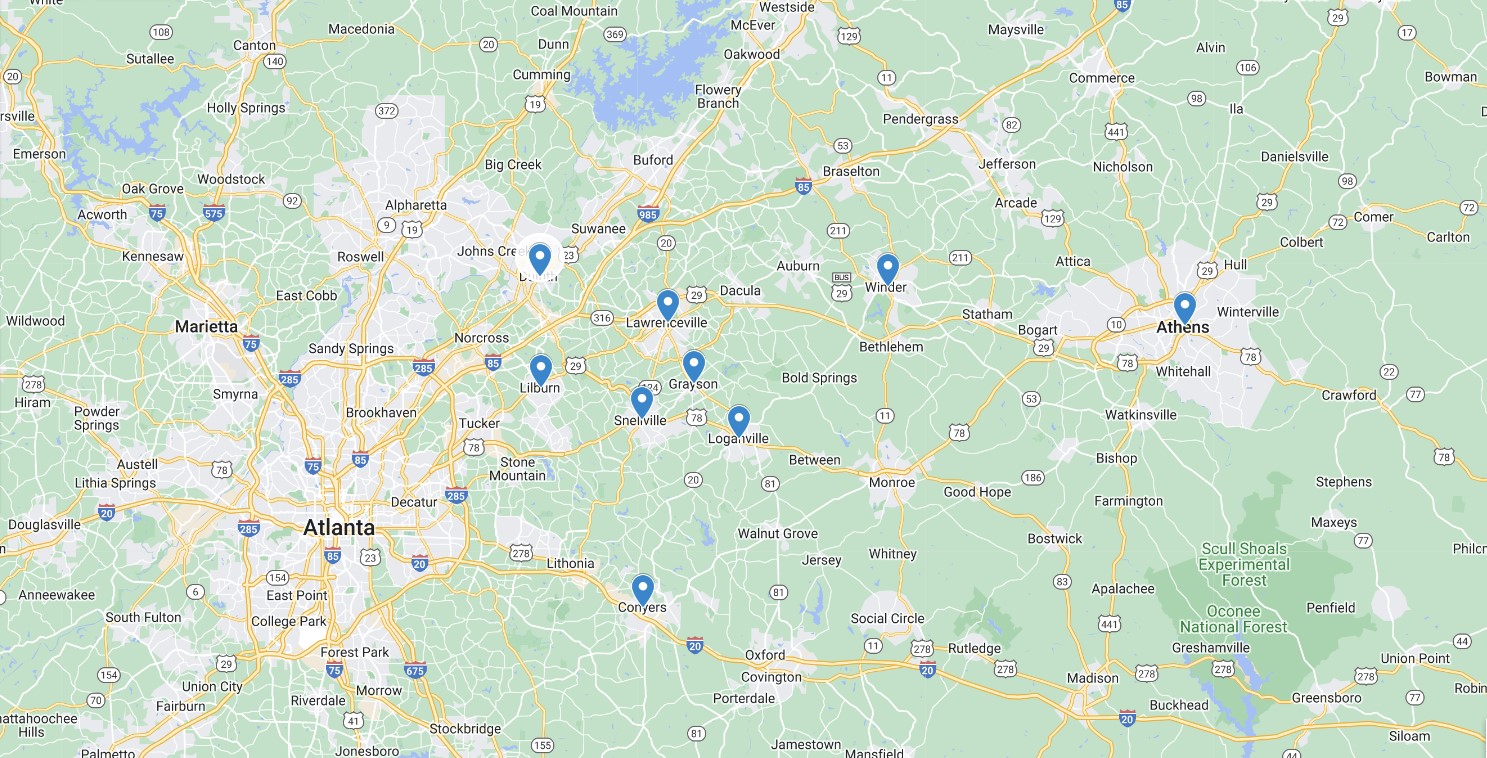 Towns We Pressure Wash in the Athens Area
Count on Sweetwater Softwash, LLC for professional, thorough, and effective pressure washing services for Athens and beyond. We are proud to provide our services not only to Athens but its surrounding cities too.
Take a look below to see our complete service area list. If you don't see your city listed, then make sure to 470-902-5854 today!
Our Service Areas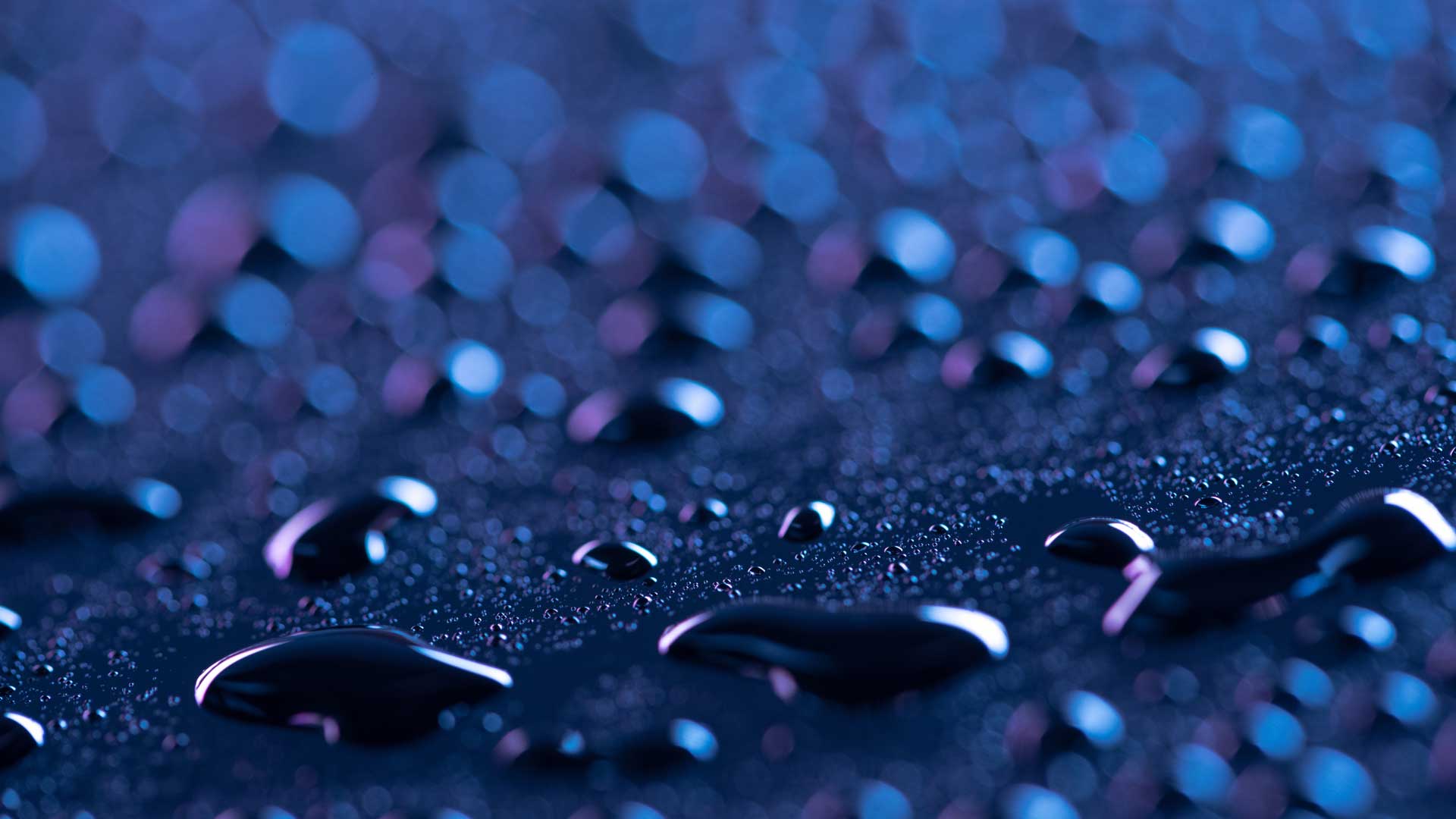 Why Routine House Washing is Beneficial
House washing and pressure washing, in general, is very beneficial for a variety of reasons. One of the main reasons clients choose house washing is because of the results we achieve. As your local pressure washing company, we are dedicated to providing incredible results for your Athens home.
Professional house washing improves curb appeal and property value! On top of exterior appeal, house washing also increases the health and safety of your home.
There are many substances and debris that build up over time, which can detract from your property as well as make your exterior environment an unhealthy one. Blast away mold, mildew, algae, and more by hiring us for expert house washing.
Learn More About House Washing
Results You Can See
Our Latest Projects
There are currently no projects to display; come back soon!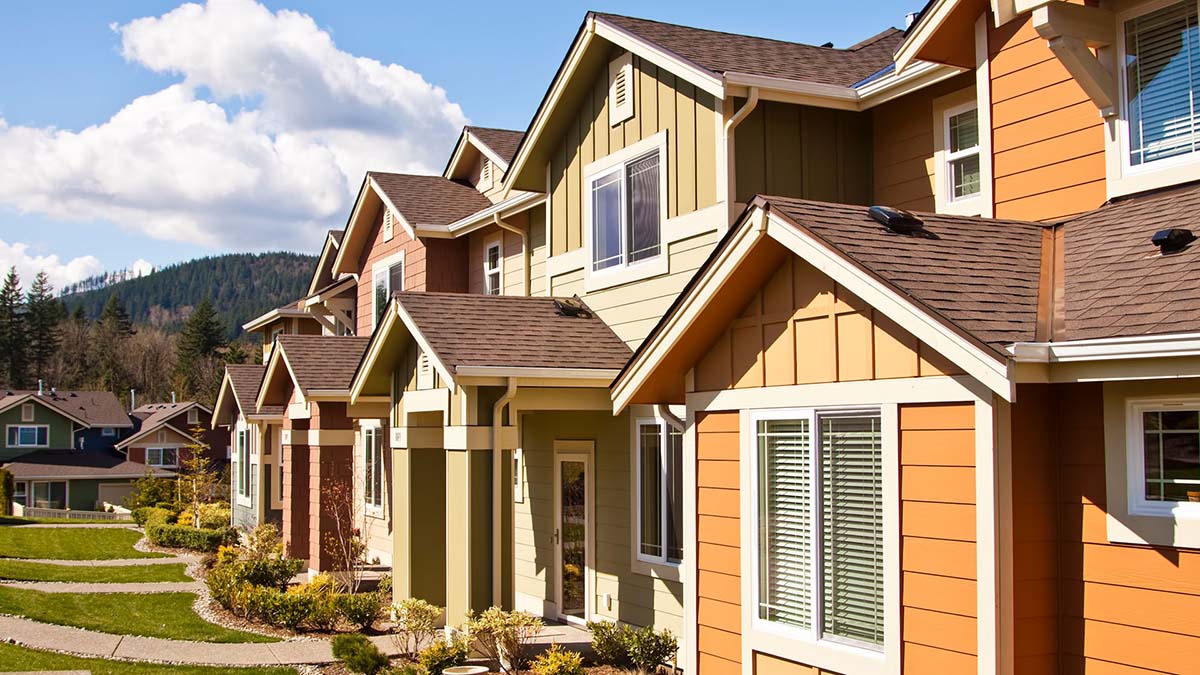 Articles & Tips
How to Prevent Black Streaks from Forming on my Roof

Many people are surprised and disheartened to find black stains and streaks appearing on their asphalt shingle roof. In my last blog, I discussed the reasons that black colored algae grows on asphalt shingles. It is not uncommon for a homeowner to notice stains forming within […]

How Does Hiring a Professional for Building Washing Help You?

Does your Athens commercial property have old streaks and stains? If so, then make sure to give a professional pressure washer like Sweetwater Softwash, LLC a call. Building washing is an excellent service to quickly benefit your business in a variety of ways in no time. […]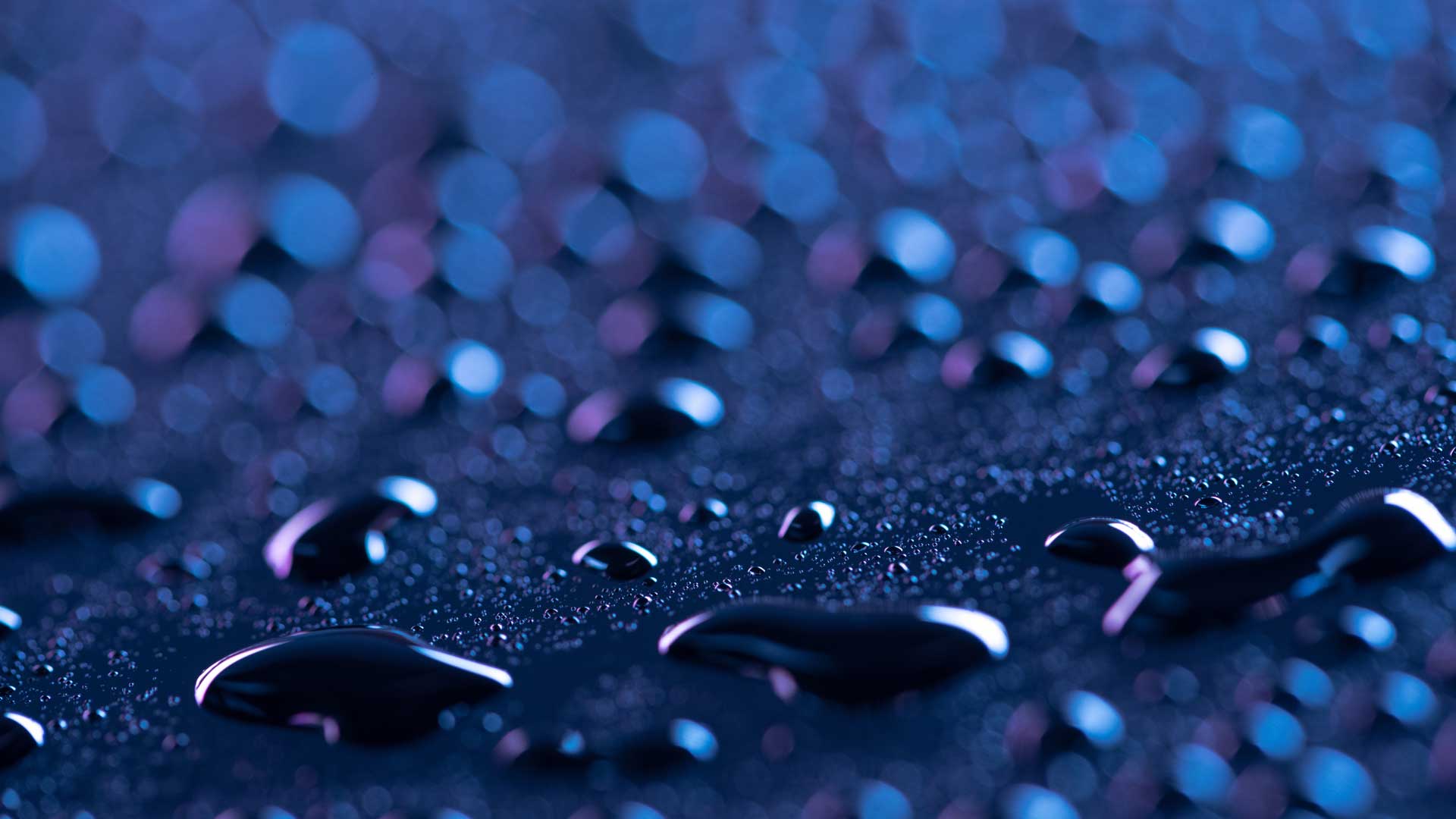 Frequently Asked Questions
Absolutely, we can definitely remove auto fluids, old stains, and more! We utilize top-of-the-line pressure washing equipment along with environmentally friendly cleaning supplies to blast away a plethora of substances and debris. Give us a call for professional driveway washing done right.
Although your roof might not seem like a priority, it absolutely is. Roof cleaning is not only for increasing your exterior appeal but also for elongating the lifespan of your roof and keeping it functioning at its best all year long. Roof cleaning is the best way to ensure a healthy, well-functioning, and long-lasting roof.
Pressure washing is a wonderful way to quickly improve your property in a variety of ways, but it should definitely be trusted to a professional. Pressure washing can be dangerous and harmful to yourself and your property. On top of it being dangerous, DIY pressure washing can be expensive and extremely time-consuming. Instead, trust a professional who has been trained to use the best applications with the best equipment. A professional like Sweetwater Softwash, LLC is able to thoroughly treat your pool deck and other exterior surfaces without damaging them. For the best clean possible, give us a call at 470-902-5854 today!
Yes, we do work with commercial clients! Sweetwater Softwash, LLC is proud to offer a wide variety of pressure washing services for residential and commercial properties alike. Our complete service list for our commercial clients includes building washing, dumpster pad cleaning, graffiti removal, and storefront cleaning. Keep your business in tip-top shape by hiring us for your exterior cleaning needs!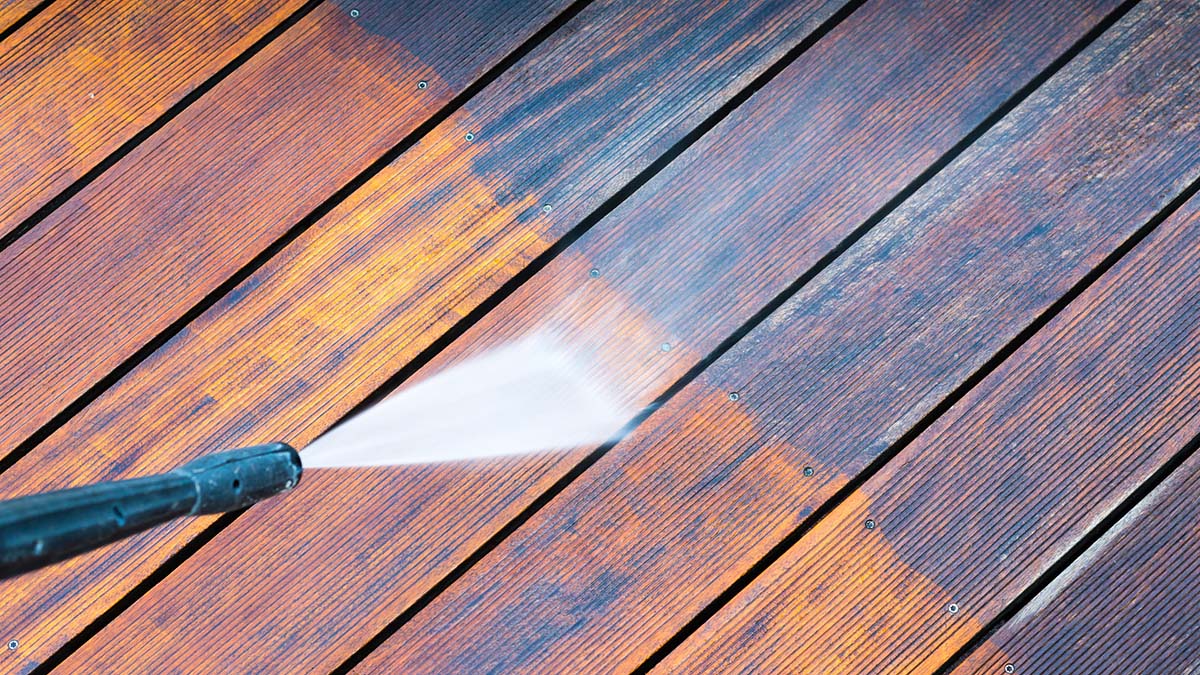 Call the
Athens Pressure Washing Company

You Can Rely on Today!